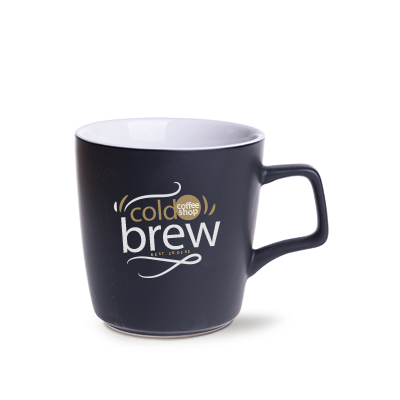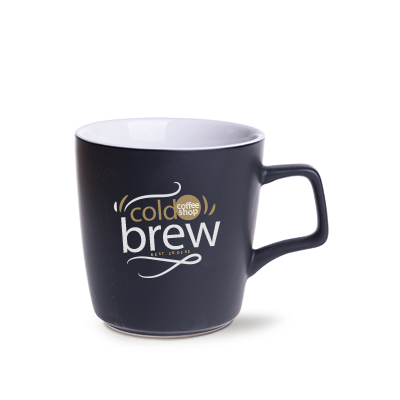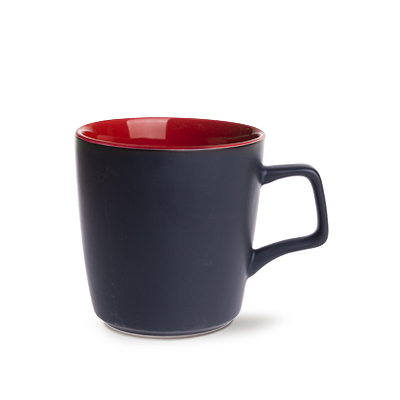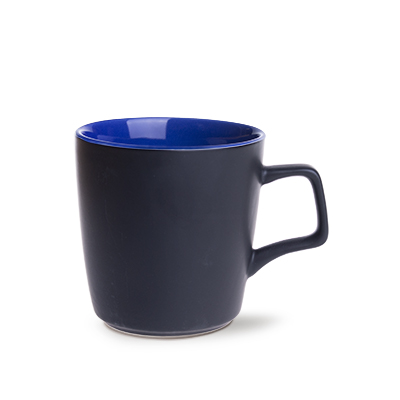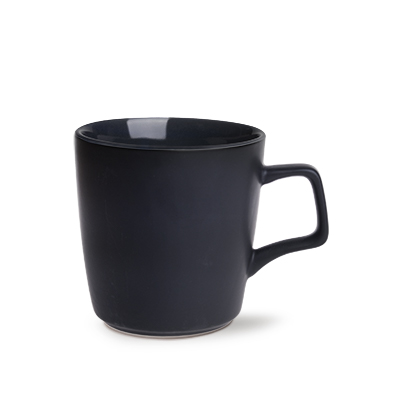 Standard imprint areas: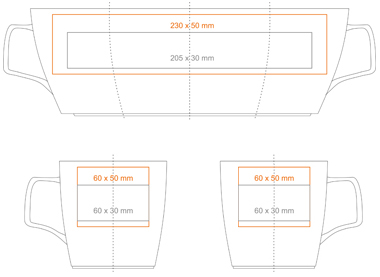 Direct Print


Transfer Print
View overprint areas (pdf)

BARREL SUPREME M_465
A mug from the BARREL family with a characteristic polygonal handle. Additionally, the Barrel Supreme mug is characterized by a colorful interior and a matte black surface on the outside.

Capacity:
250 ml
Colours:
Material:
ceramics

Available adornment technologies for BARREL SUPREME:
*  (250 ml)
* In case of projects running outside of the standard print area, please contact our sales department.

Logistic details for packaging available for product BARREL SUPREME: